After being born, Dodo are actually still fragile creatures. Sure, they can take a fight, but they also need someone to care for them! And that's your role as a Dodo caretaker.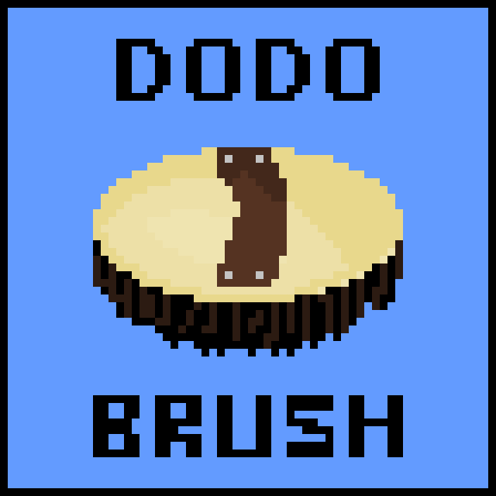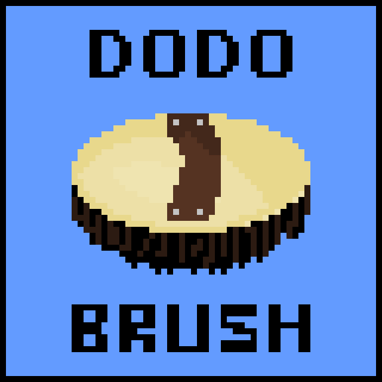 To play the game, you will need two essential elements :
- Dodos from the coindodocard collection
- Tools from the cigalepixeld collection


The Cigale Pixel Discord server is the place for all games and fun ! Join it to be able to use your NFT and earn WAX and NFTs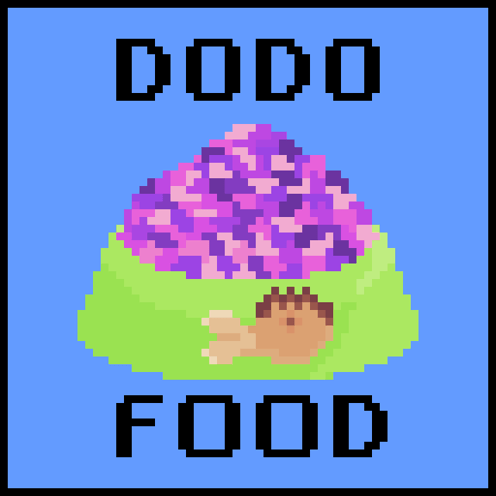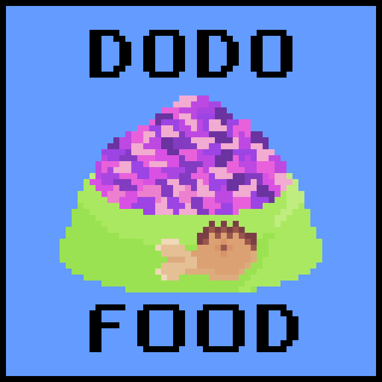 Register your wallet, and start using your tools to gather care points and find random loot on your journey.

Each season the best caretakers are rewarded with special prizes ! Earn WAX and NFTs having fun in the game !
First NFT distribution for Dodo holders. Start of the game development
Beginner Pack Sale - Season Alpha
Raids & Improvements - Season Three